Limited Edition Fine Art Prints
Welcome to my world of black and white, limited edition wildlife prints. As a passionate wildlife photographer, I've travelled the globe to capture the raw beauty of nature. With group shots of animals and intimate close-up, each image is a reminder of the wonder and majesty of the animals and their habitats. Experience the emotion of the natural world through my lens and own a piece of it in your office or home.
Want to know more? Book your one-to-one video call with Martin Sean.
"Unlock the Story Behind the Lens - Book a Call to Explore My Wildlife Prints!"
"When you buy my wildlife prints, you're not just getting art on your walls. You're connecting with the story behind each image. Every print is an expression of passion and emotion, carefully crafted to showcase the beauty of nature."
Book a call today and hear all about it – directly from me! Click the button below to chat about my prints and explore how they can add life and creativity to your home or office space. Let's get creative together!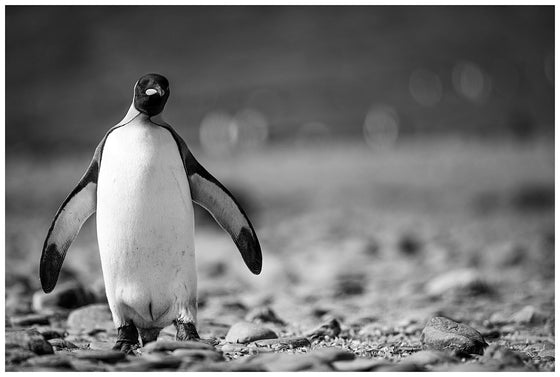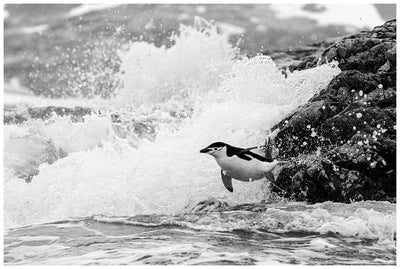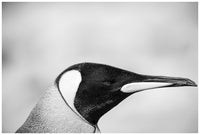 Brand new
Antarctica
A series of limited edition, black and white fine art wildlife prints designed to transform your living or working environment into a sanctuary of natural beauty and sophistication. Curated by Martin Sean, these captivating images are a testament to the the raw essence of the world's most awe-inspiring creatures.
Shop Now
Unparalleled Beauty & Quality Delivered with Every Print
★★★★★

I can't stop looking at her eyes!! She looks like she's about to jump out of the picture. Amazing pics. I am blown away.
★★★★★

"Thank you, thank you, thank you. Your work is just stunning and the whole experience of choosing the right piece of art for the space and being talked through, in person, the origin of the photo and how and when it was taken was just amazing, we are so grateful. It's taken pride of place (no pun intended   in our newly renovated house and we just love it. The frame and quality of the glass are outstanding too, we are two very happy clients!"
★★★★★

"Amazing, highly recommended! I bought 3 shots, beautifully shot and framed, hung in my living room! Thank you "
★★★★★

Professionalism, Quality, Excellent delivery service. Awesome print!
★★★★★

Cannot speak highly enough about Martin Sean's work. Great photography and Martin is incredibly knowledgeable about the technical side and the subject matter. Feel privileged to have some of his work in our home. Thank you.
★★★★★

A stunning piece of art that has pride of place in our house and can be seen from multiple rooms.